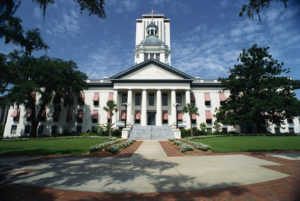 In 2012 Florida Legislators proved that they cannot be trusted to engage in a fair and constitutional redistricting process. As the 2022 redistricting cycle approaches,
READ MORE
From Politico Florida Conservative and liberal organizations are starting to press Florida lawmakers on the state's soon-to-be allocated new seat ahead of a fight that could determine control of Congress. Conservative nonprofit Democracy Now, led by former Trump
READ MORE
We're monitoring every step of the 2022 redistricting process.